Shealy-Sorin Wellness Institute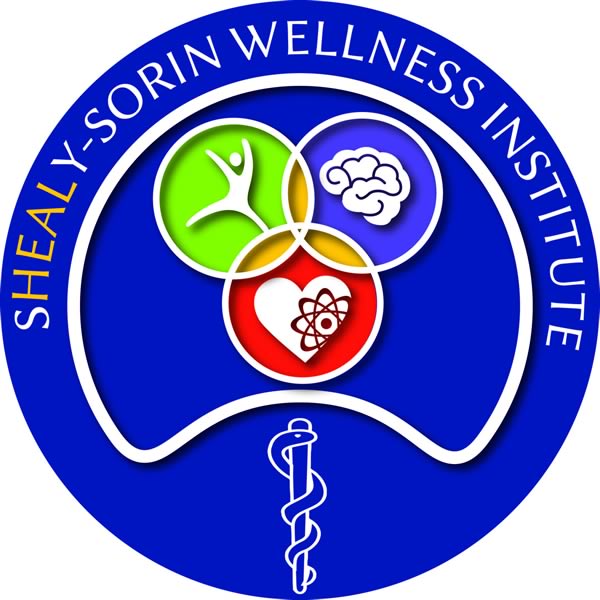 Shealy-Sorin Wellness Institute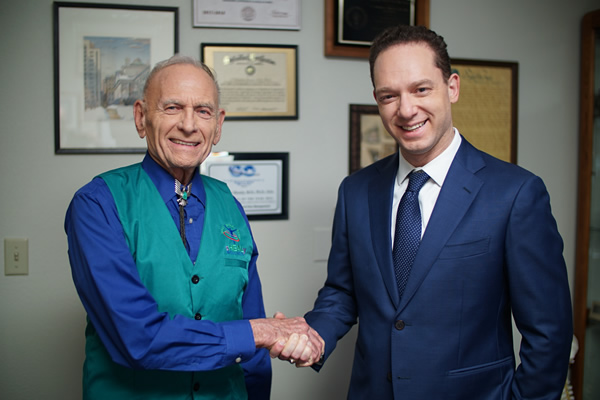 C. Norman Shealy, MD, PHD &
Dr. Sergey Sorin, M.D., DABFM
Telephone Consultation with Dr. Shealy or Dr.Sorin
Call us at:
(888) 983-3904
(417) 351-5221
(In the Springfield area)
Monday – Friday
8am – 5pm
What is Holistic Medicine?
It is a comprehensive approach that includes, especially in acute situations, appropriate drugs or surgery. When that is not curative, the approach MUST include the broadest possible physical, mental, emotional and spiritual tools.
Conditions We Treat
Chronic Disease
Anxiety
Lack of Energy
Chronic Pain
Neck & Back Pain
Depression
The Original
Wellness Institute
Find Out More About Our Services & Doctors
Shealy-Sorin Wellness Institute Holistic Services
C Norman Shealy, MD, PHD
Dr. Sergey Sorin, MD